I don't know if I can limit myself to ten, but I'll give it a shot. The fact of the matter is, I LOVE food, and have SO many favorites.
1) Lasagna
This is always the first food that comes to mind when someone asks my favorite food--and my favorite lasagna is the one my husband, Barry, makes (followed closely by the lasagna from Spaghetti Warehouse!)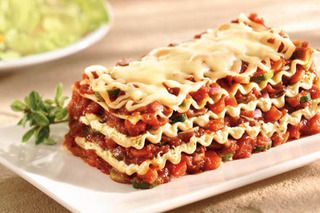 2) Lobster
This follows closely behind lasagna when I start to think of favorites. Don't get full lobsters very often these days, but I gladly settle for a lobster tail.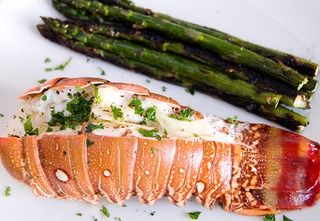 3) Pizza
Just heard this morning that, according to a Harris Poll, this is America's #1 comfort food. I can understand that, as it is one of the first foods I think of when I'm trying to decide what to eat for lunch, especially in the winter. My favorite type of pizza is Hawaiian, but I'm also a big fan of supreme--and I'll eat almost anything on pizza in a pinch, except anchovies.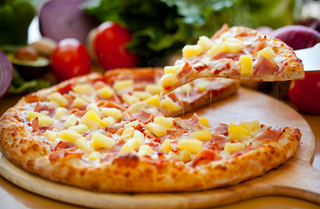 4) Burritos
Love, love, LOVE burritos--homemade, storebought, restaurant food, whatever!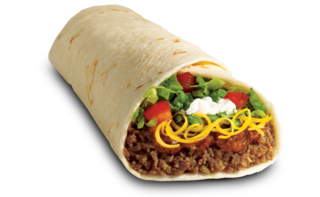 5) French toast
My all-time favorite breakfast food!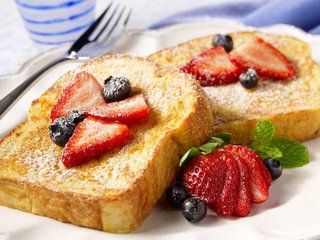 6) Blackberries
I can eat these any time of year....one of my favorite snack foods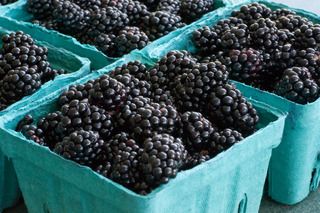 7) Brownies
Either plain or a la mode, I don't care which!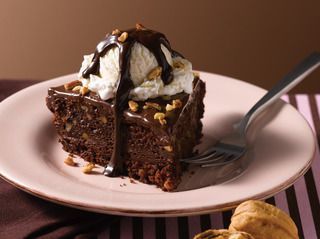 8) Cheesecake
I have always enjoyed regular cheesecake, but I also just recently discovered cappuccino cheesecake, thanks to my youngest daughter.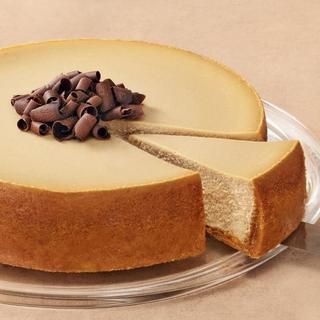 9) Fried bologna sandwich
Comfort food from my childhood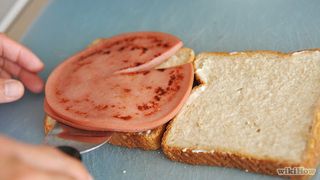 10) Peanut butter and pickle sandwich
This has been my all-time favorite sandwich since I was twelve years old, and I still eat it on a regular basis.