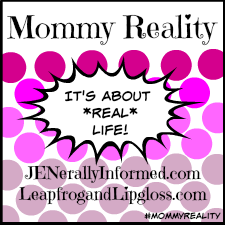 If you only look at the top, it's not so bad: books, alarm clock, lamp, cell phone, landline, watch, tissues and eyeglass case.
BUT......then you look under that, and off to the side, and you discover my not-so-secret stash.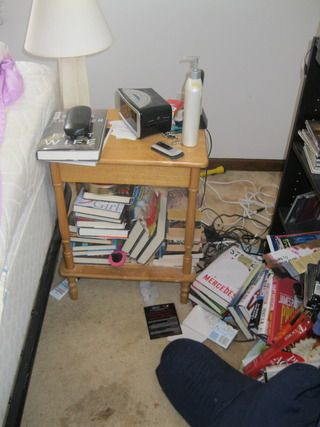 Yes, those are all books that I hope to eventually get around to reading....and that's only about a third of the ones I actually have!!!