Create a list of significant world events that have happened in your lifetime. Add a couple of images.
This is just a small sampling of things I remember vividly.
1961: I was born! :)
1963:
Assassination of President John F. Kennedy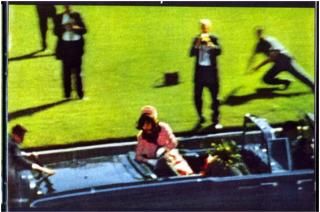 1969:
First man on the moon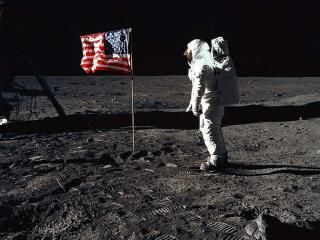 1972:
Kidnapping and murder of 11 Israeli athletes during Summer Olympics in Munich, Germany.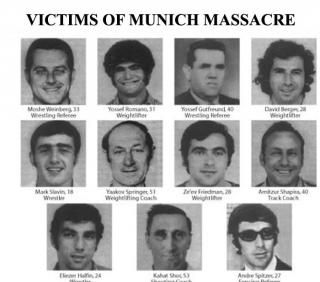 1979:
Record blizzard strikes midwestern United States, killing over 100 people
1984:
6 year old Texan Stormie Jones gets 1st heart & liver transplant
1986:
Space shuttle Challenger explosion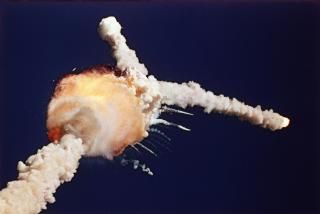 1989:
Berlin Wall comes down