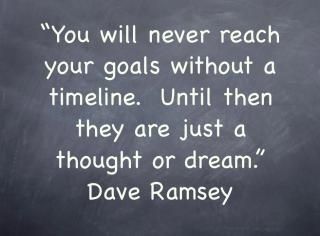 Day One: It's the start of a new month, what do you hope to achieve by the end of the month?
My goals for September:
1) To actually post something every day on the blog.
2) To read at least ten books.
3) To set a date for my first reconstruction surgery.