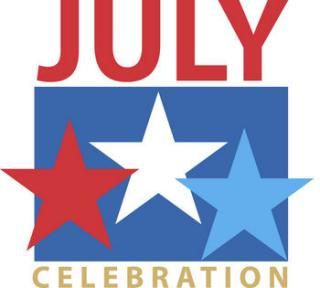 My Goals For July
Read at least 12 new books, to stay on track for reaching my goal of 150 books for the year....I'm already over halfway there, which is great.
Walk at least 3 times a week...I need the exercise!
Help Amy with wedding planning and packing to move.
Make at least one blog post per day.
Spend some quiet time every day in Bible reading and prayer.
Make sure the house is ready for an extended grandson visit in August.
Drop off clothing and book donations at the thrift store.