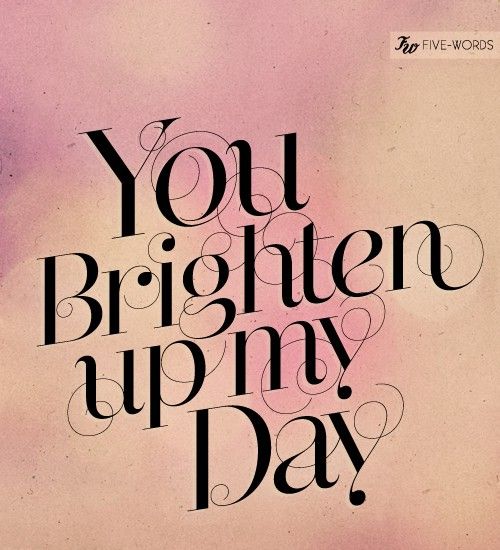 Day 28: Five things you can do to brighten up someone's day
1)
Drop a card in the mail with a handwritten note to someone who needs encouragement.
2)
Plan and execute a special one on one day for a child in your life.
3)
Pay for the person behind you at the fast food drive thru.
4)
Always thank the people who serve you--wait staff, receptionists, sales clerks, etc.
5)
Smile at people you pass on the street.