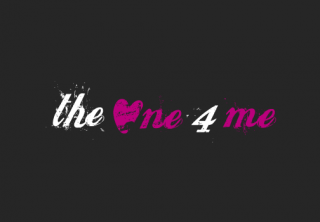 Describe when you knew your spouse was the one for you or how you fell in love.
To be perfectly honest, I couldn't pinpoint one specific moment when I knew that Barry was THE ONE. We met online, on an email group, and I was only expecting us to be friends, seeing as how he was in Arizona and I was in Ohio. I enjoyed our interactions in the group, and after a while we began to have the occasional private chat.
One day, during one of those chats, I made a remark about how he should be spending his time with women closer to home, to find one right for him. His response truly through me for a loop: "Why would I want to do that, when I've already found the one I want?"
From that day, our relationship moved to a new level, and we were even more intent on getting to know each other. It was amazing just how much alike we were (and still are), especially considering our almost 18 year age difference. We'd both been married twice before, and we knew what we DIDN'T want from each other, and we made those opinions known to each other.
It was nine months after we first met online that we finally met face-to-face. After that visit, I couldn't imagine the rest of my life without him, so I suppose that was the moment for me, if I had to choose one.