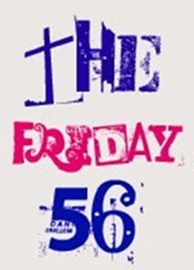 This is hosted by Freda's Voice. (And I'm a day late...but better late than never, right?)
Rules:
*Grab a book, any book.
*Turn to page 56 or 56% in your eReader
(If you have to improvise, that's ok.)
*Find any sentence, (or few, just don't spoil it) that grab you.
*Post it.
I am currently reading
God's Not Dead,
by Rice Broocks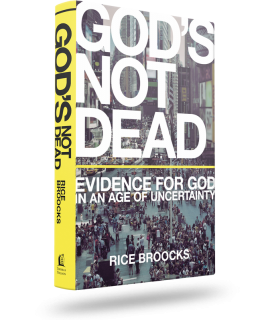 So where did evil come from? Did God create it? How could a loving, all powerful God subject us to this kind of a world? The answer is straightforward. God created beings who had the capacity to fail.