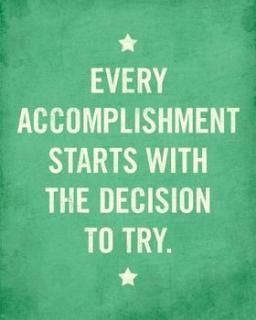 What are your five greatest accomplishments?
1) Graduating from college:
I had my ups and downs with a few of my classes, but I made it through and was very proud of myself. I've taken a few other classes since graduating, and am always eager to learn new things.
2) Raising my children:
I have three great children who have become talented, responsible, loving adults--and I like to think that I played a large part in that.
3) Publishing a book of my poetry:
It was a dream I'd had since I was a teenager--and it was a way of vindicating myself to those who thought my writing was nothing more than a waste of time.
4) Making this blog more of a daily thing than it used to be:
I want to leave a part of me behind so that others will have a way of knowing more about me in the future, when I'm no longer around.
5) Leading a seminar on writing as a form of therapy:
It was way outside of my comfort zone, but I wound up enjoying it a great deal, and might even be open to doing it again. :)