Today, with so much hair loss, I decided it was time to go ahead and shave my head. It was nowhere near as traumatic as I thought it was going to be. I'm actually happy with how it looks, too. I just keep reminding myself, when I get down, that it's hair and it WILL grow back.
Here's a before pic, prior to starting to lose any hair.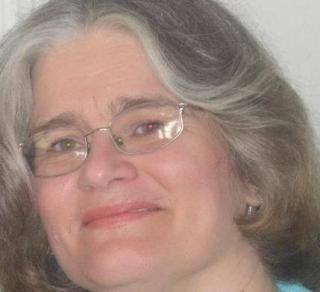 And here's the after pic, once it was all cut and shaved tonight
.