Today is a pictorial blog....Teresa through the years. Hope you enjoy!!!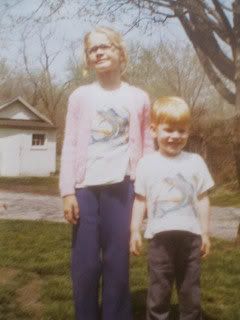 This me at around 10, with my younger brother.
Me around 20, Christmas morning.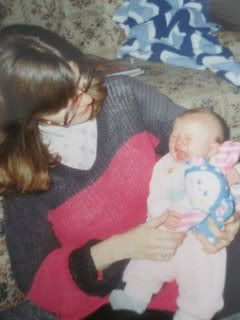 Me at 31, with Amy...her first Christmas, and she was NOT happy!!!
Samantha, me, Amy, and Barry....Mother's Day, when I was 40.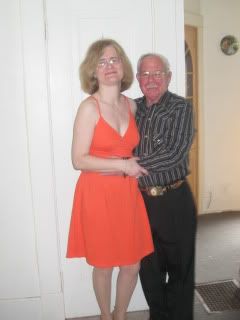 With Barry, just prior to my 50th birthday.