This post is written from a prompt, provided here:

1.) Follow the template I copied from The Pioneer Woman without her permission and list 22 things you've never done.
I am fifty years old, and I have never:
1) Learned to swim or even to float.
2) Learned to ride a bicycle.
3) Been to Paris.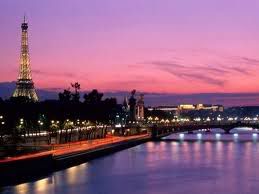 4) Gotten a tattoo.
5) Eaten sushi.
6) Taken a cruise.
7) Been to a spa.
8) Swum with dolphins.
9) Been to a Neil Diamond concert.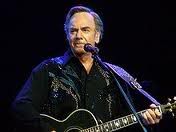 10) Been on a diet.
11) Been comfortable speaking to groups of people.
12) Owned a sugar glider.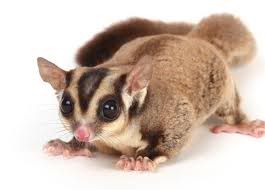 13) Ridden on an elephant.
14) Ridden in a hot air balloon.
15) Been to a NASCAR race.
17) Gone to a casino
18) NOT been terrified of snakes.
19) Been to Mardi Gras
20) Ridden on a train
21) Had a manicure or pedicure.
22) Jumped out of a perfectly good airplane.